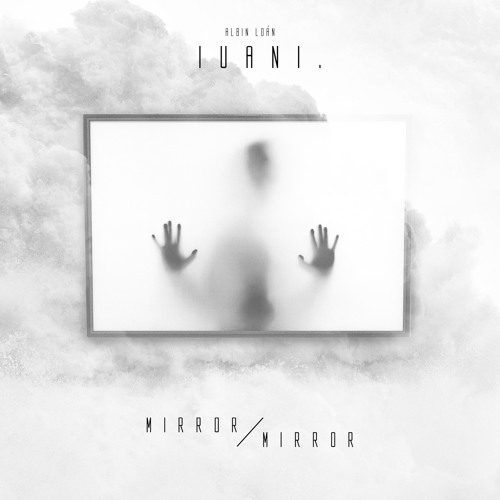 Mirror Mirror by Luani.
---
I hope you enjoy my first single Mirror / Mirror. As the first single I also give a free download of the song.
If you would like to support me on Spotify, Youtube and social media, please follow below links:

https://www.youtube.com/watch?v=2mAI9hosntA
Socials
https://www.instagram.com/luanimusic
https://www.facebook.com/luanimusicofficial
Tweets by meluanimusic
Thank you and stay tuned for more!