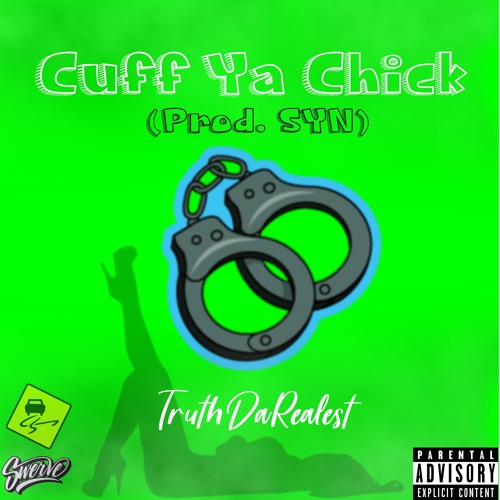 Cuff Ya Chick (Prod. SYN) by TruthDaRealest
---
Song Breakdown:
"Cuff Ya Chick" is a two perspective song mixed into one dope song. First perspective is telling a person to cuff they chick before somebody scoop her up.
Second Perspective is telling the same girl that she can get swerved for another person.
Order the exclusive "Cuff Ya Chick" Collection here:

Credits:
"Cuff Ya Chick" is wrote and performed by TruthDaRealest and Produced by SYN.
Follow & support TruthDaRealest
Twitter: @TruthDaRealest
Instagram: @TruthDaRealest
http://www.facebook.com/TruthDaRealest
http://www.youtube.com/user/truthdarealest

Special Thanks & Shout Outs:
-Thanks to the support and motivation for POWGANG and Charles White.
-Thanks to SYN & Cuban J
-Shoutout to the music group EMJ
Released under Mos Dope Music, 2019.
Buy & stream this single on all music platforms April 15, 2019