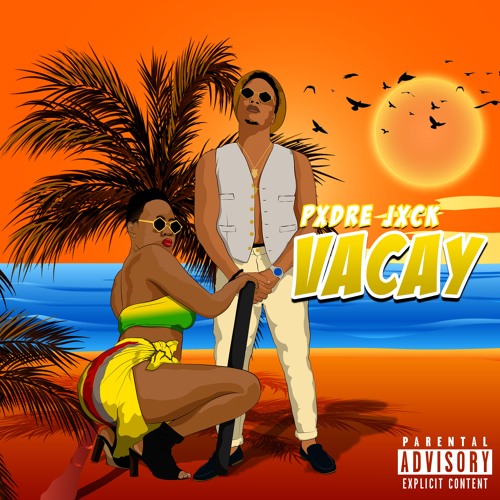 Vacay – Pxdre Jxck (prod. by Chase Riyan, Kahealbeats) by Pxdre Jxck
---
Kahealbeats a fresh label out of Kampala, releases its first brand new single "Vacay" with breakout artist Pxdre Jxck (pronounced as Padre Jack). We are looking to build on the following and growth with this single and video very soon to come.
About Song:
Vacay is a chill Caribbean feel-good-song, that should get all the party-goers around the city hooked to the dance-floor. This message is to humbly request you to keep this song on play and spread it out wide.
Thank you,
Copyright © Kahealbeats 2019.
Executively produced by Kahealbeats.
Track mastered by Wana Benjamin.